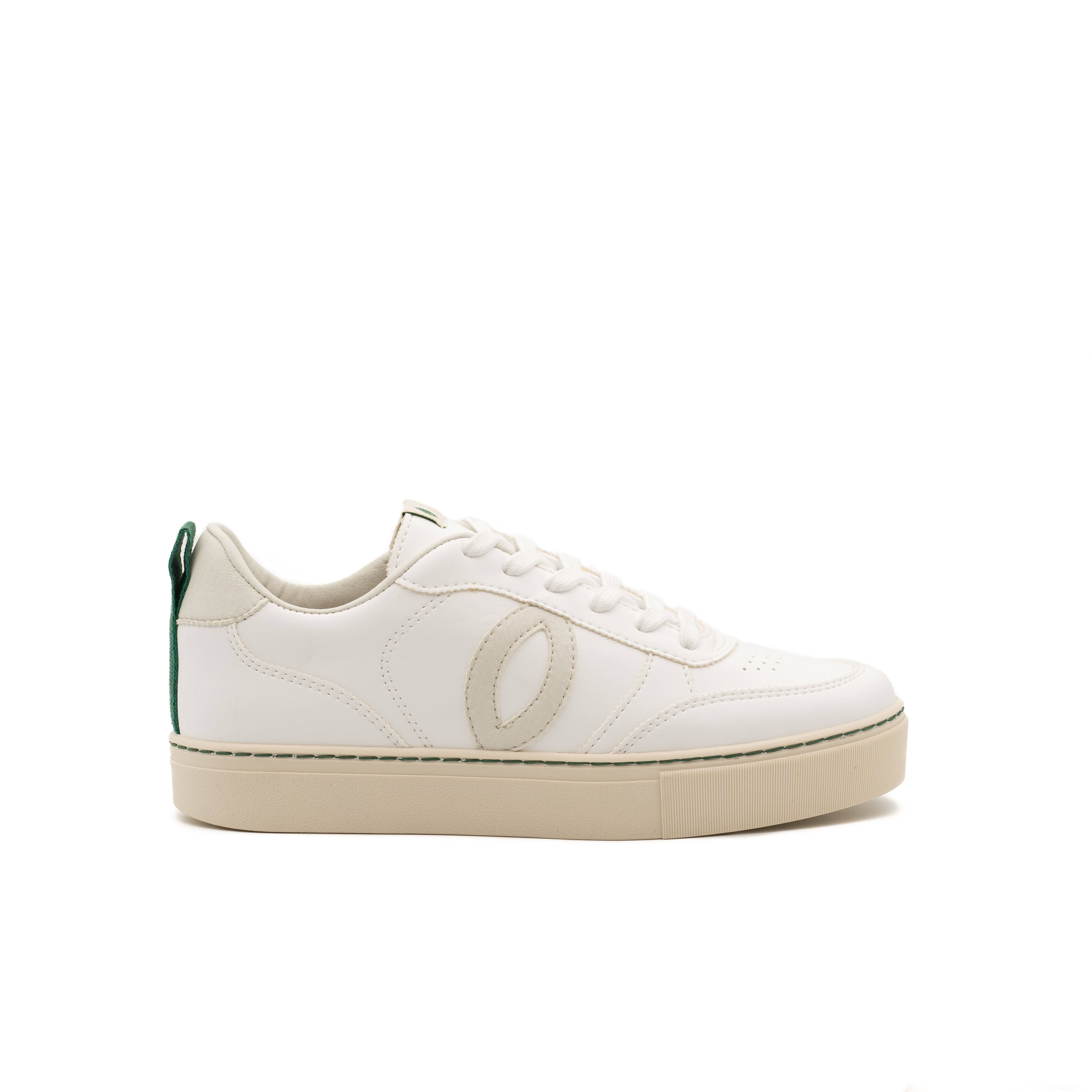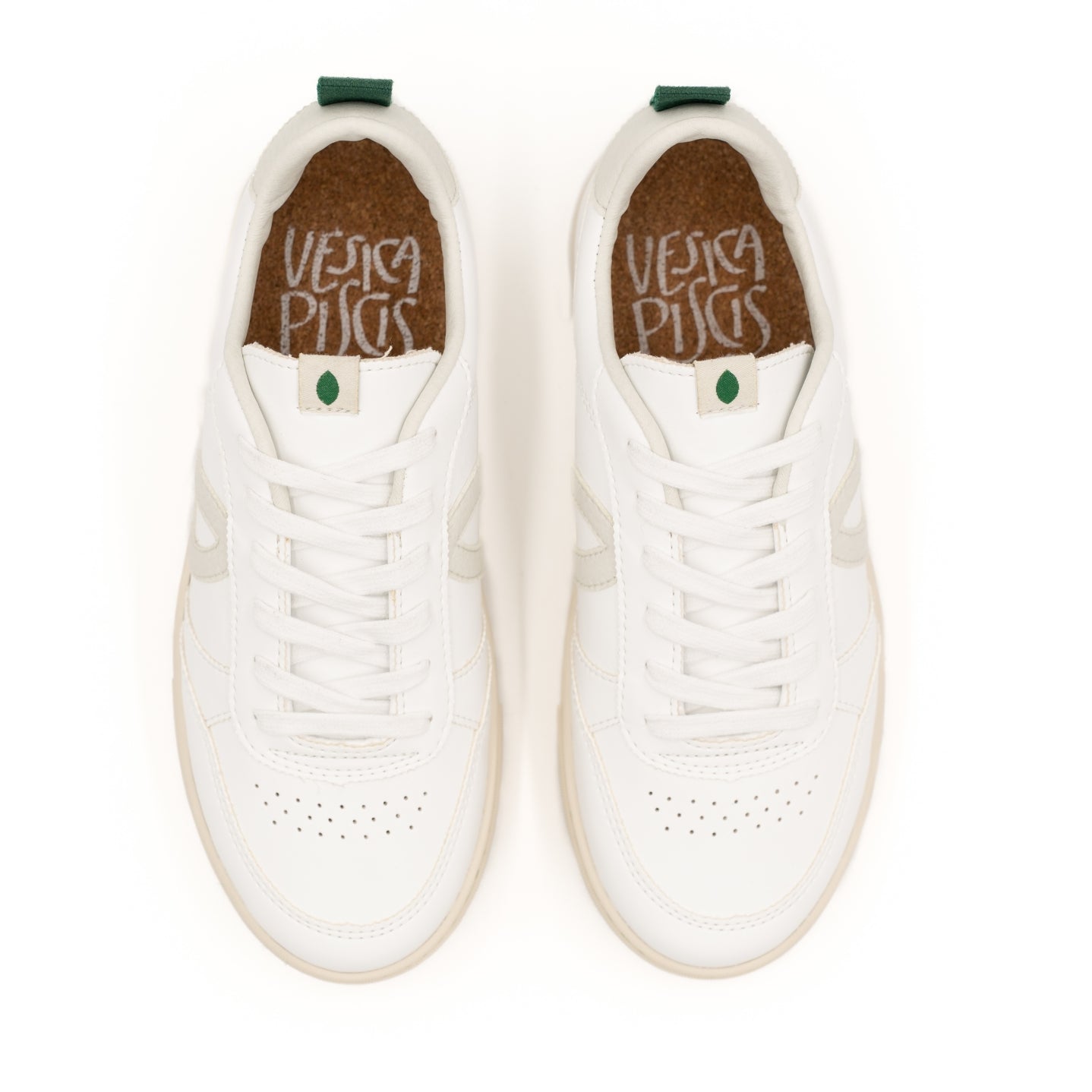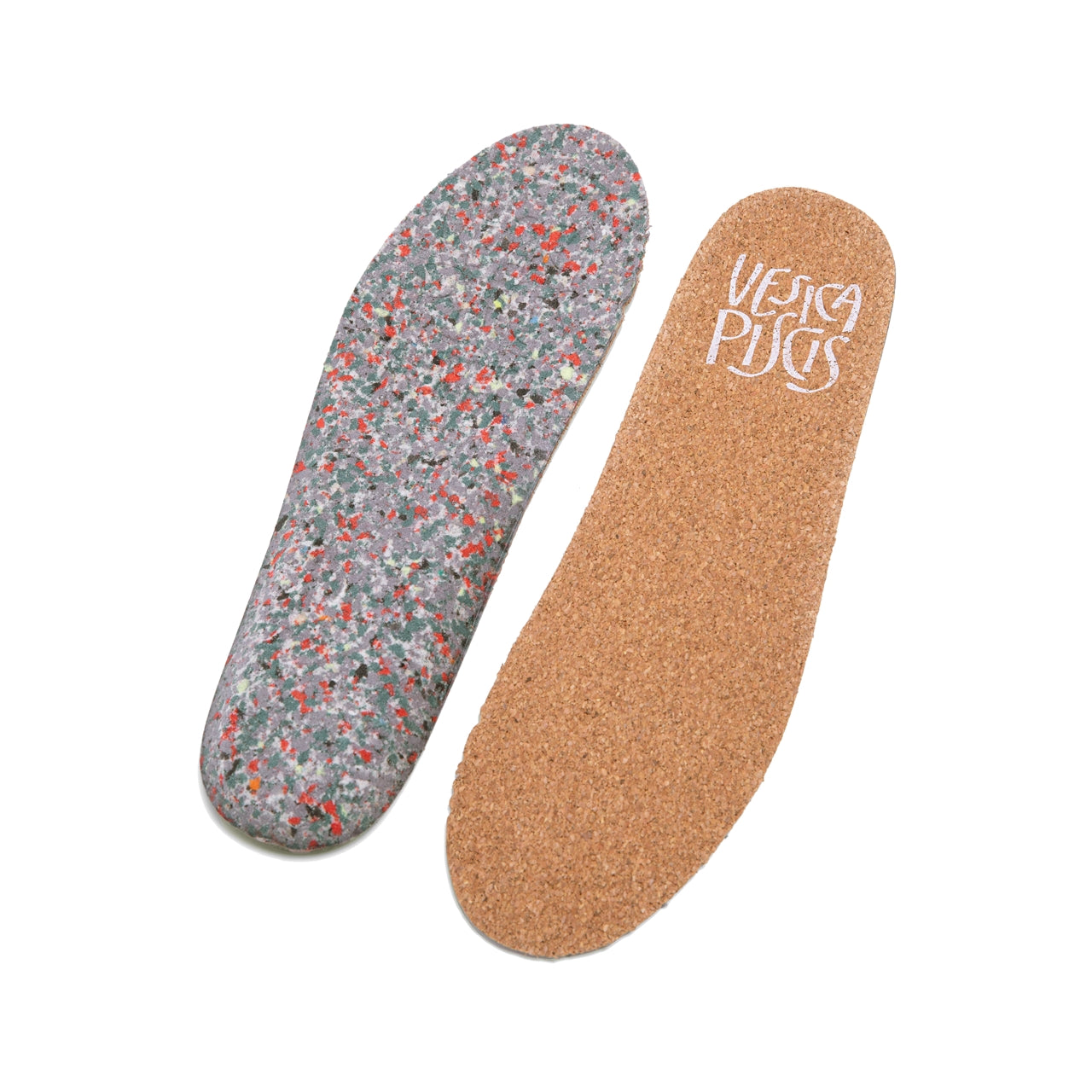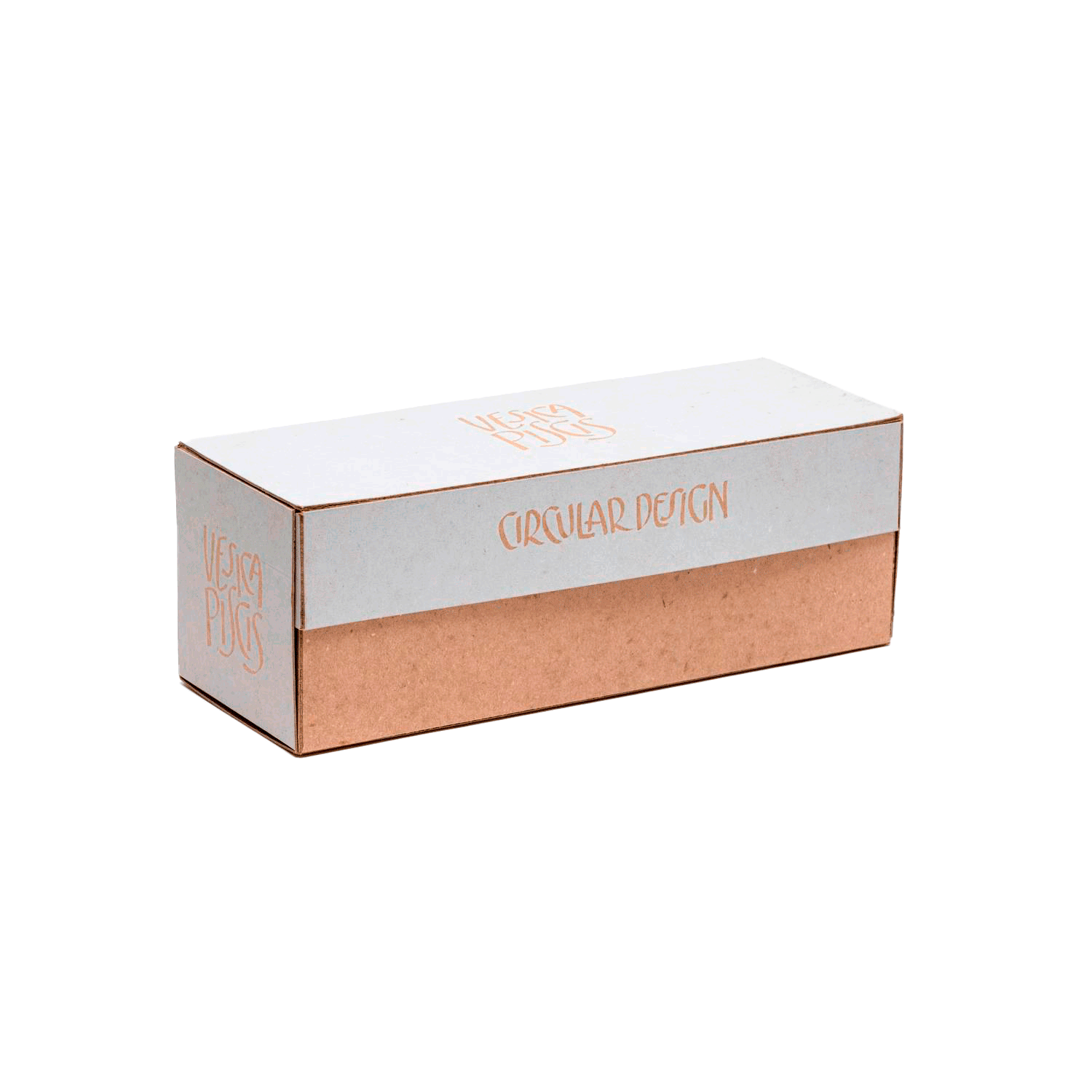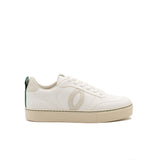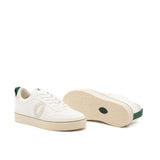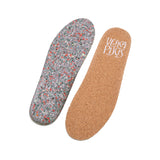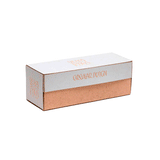 Vegan sneaker of Corn White SON028
‍If you have doubts between two sizes, we recommend the smaller one.
‍
Description

Carson model is dedicated to Rachel Louise Carson, marine biologist and conservationist who, with the publication "Silent Spring" in 1962, contributed to modern environmental awareness, as well as being a great defender of animal rights. A timeless shoe made with eco-conscious local materials with minimal environmental impact. A 100% recyclable circular design made by hand to order in our own factory in Elche (Spain) for conscious people, who prioritize ethics without forgetting aesthetics. You need it? we make it.

 

Discover more women's vegan sneakers & men's sneakers
Materials

UPPER: 27% recycled polyester + 47% corn bio-based + 26% PU

LINING: 72% recycled polyester + 5% elastane + 23% PU (GRS) certified

INSOLE: 100% recycled PU + natural cork

SOLE: 90% recycled TPU (GRS) certified

LACES: 50% recycled cotton + 50% recycled polyester (GRS) certified

Maintenance

We recommend cleaning your Vesica Piscis with a corn-based biobase surface using a damp cloth and letting them dry in a place where there is no humidity. Alternatively, you can use a dry cloth to accelerate the drying process. Avoid direct sunlight drying and the use of detergents.

If you have any questions, please don't hesitate to contact us via email at customer@vesicapiscisfootwear.com. We will be happy to assist you.
Shipping & Returns

SPAIN AND PORTUGAL (2/3 days) Free shipping from €55. Orders of lesser value will have a shipping cost of €5.
BALEARIC ISLANDS, GERMANY, AUSTRIA, BELGIUM, FRANCE, NETHERLANDS and ITALY (3/5 days) Free shipping from €70. Orders of lesser value will have a shipping cost of €9.
Other EU countries Free shipping from €95. Orders of lesser value will have a shipping cost of between €9 and €15.

View all shipping & return policy
‍
‍
‍