MAKE TO ORDER, NOT STOCK
A MANUFACTURING CONCEPT WHERE WE ONLY PRODUCE WHAT IS NEEDED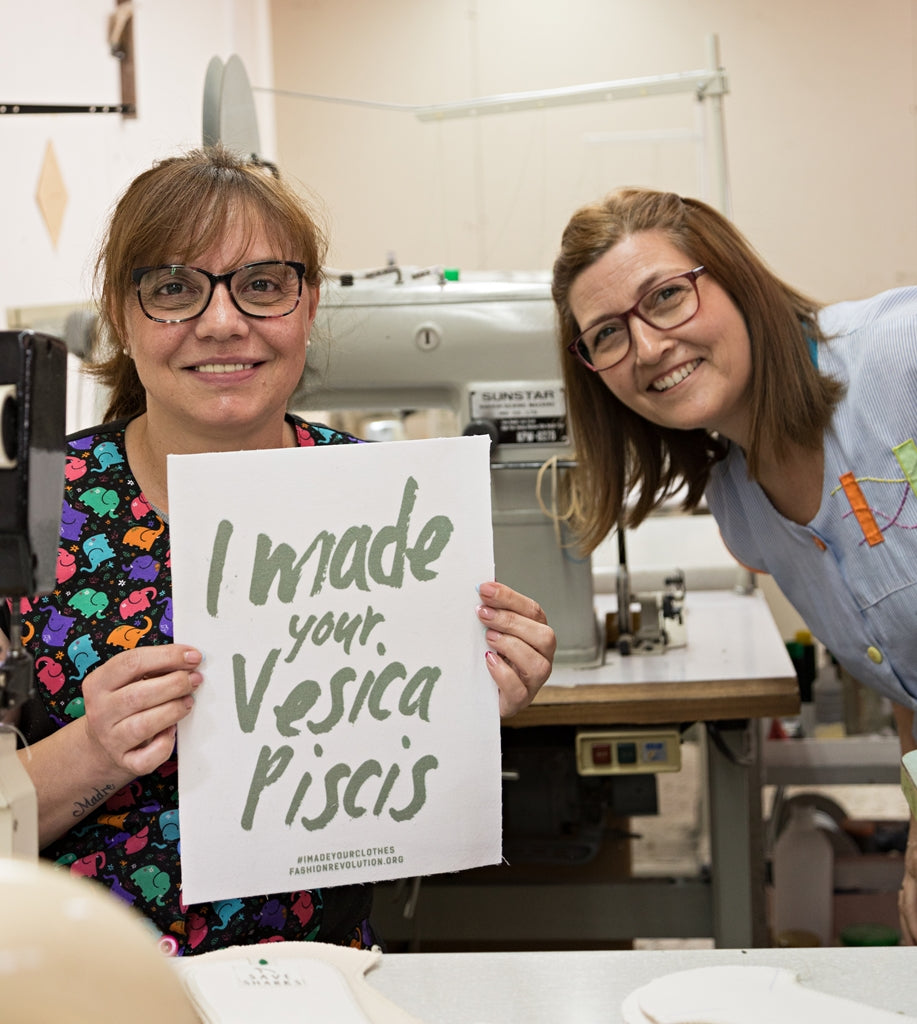 WE MAKE EVERYTHING HANDMADE IN OUR FACTORY IN ELCHE (SPAIN)
TEAM AND SYSTEM
Keys to having implemented the "MAKE TO ORDER" method is to have our own team and factory located in Elche, fully structured for the viability of the process, In our factory we design, cut, sew, assemble and package your sneakers under a new circular paradigm. thanks to our small great team adapted to the method.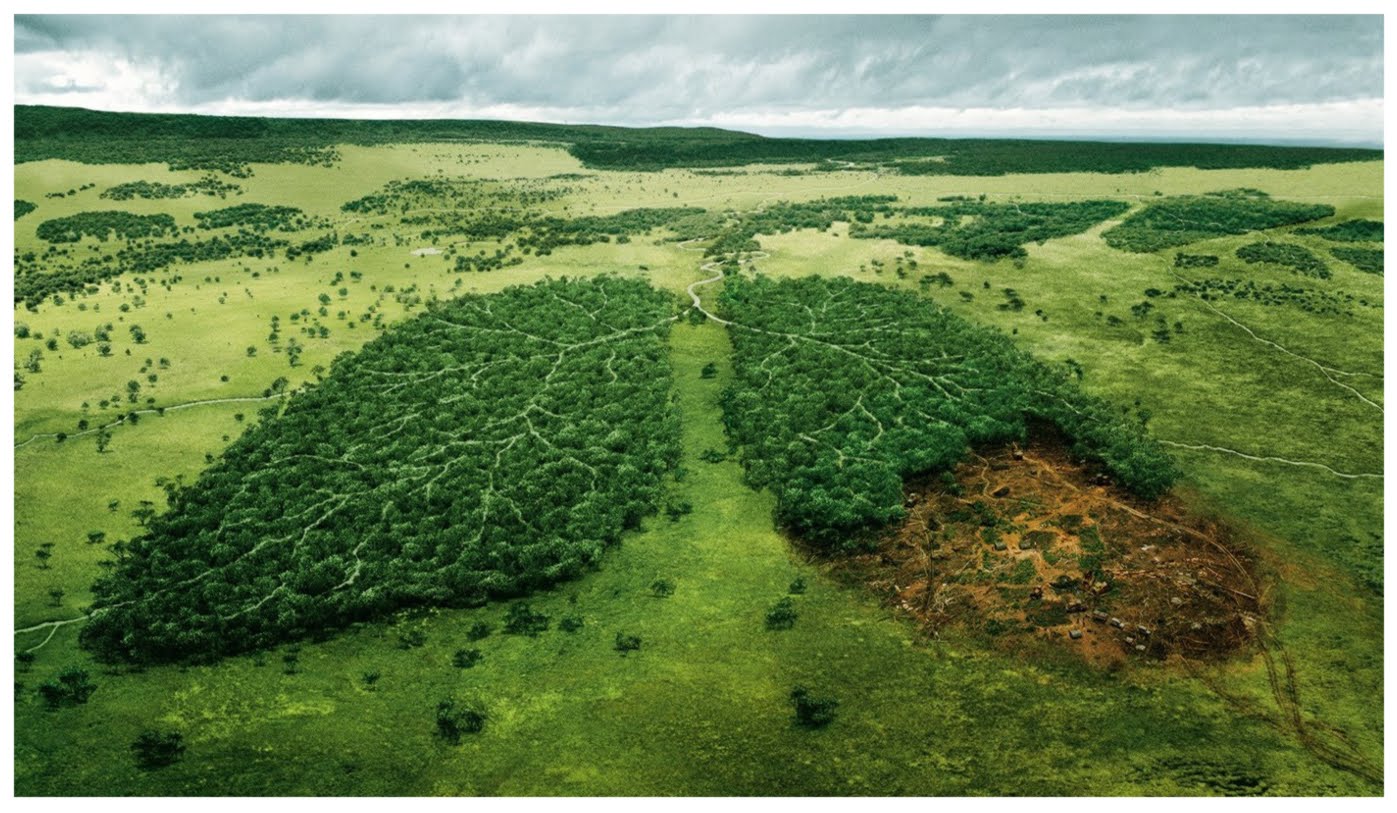 EXCESSIVE CONSUMPTION
Textile industry (in which footwear is included) is the second most polluting in the world, and one of the reasons that lead it to have this sad environmental impact is due to overproduction, which encourages excessive consumption at low cost and which It causes millions of items to be discarded that, in many cases, are not even used and end up being landfills.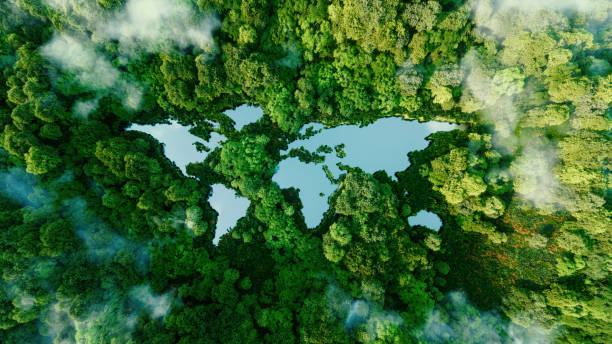 ONLY WHAT IS NECESSARY
At Vesica Piscis we believe that clothing and footwear is a consumer good that should not have an expiration date and that its use should be in accordance with its longevity and not fashion that unconsciously induces superfluous and compulsive consumption. For this reason, we only work to order, producing what is necessary (without stocks), at a fair price, without the need for discounts, optimizing the use of materials and energy consumption, and with this, generating the least possible environmental impact and promoting conscious consumption.