A SINGULAR BOX
Many changes have been made by Vesica Piscis as far as their product packaging is concerned, both in the design and the materials used, avoiding waste with the aim of obtaining a much more sustainable form of packaging.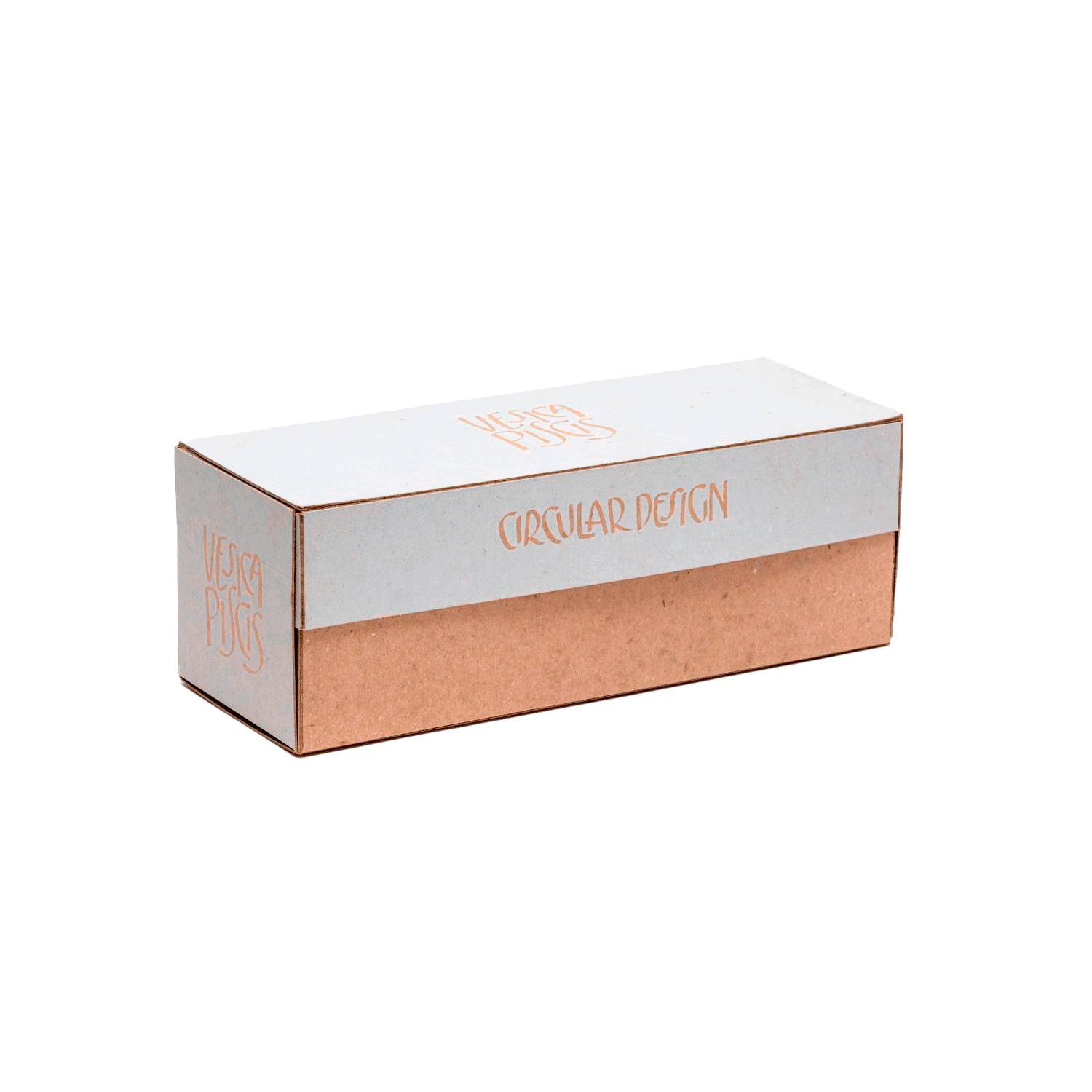 MORE OPTIMIZED
We have reduced the measurements of the box compared to conventional measurements, using 50% less cardboard, reducing the cubic capacity by 66% for the transport.
Contributing to savings in cardboard, as well as reducing the amount of fossil fuels used for transport and visibly reducing the environmental impact that their consumption has on the ecosystem.
When designing the individual shoebox, we also took into account transport from the box manufacturer to Vesica Piscis Footwear. As a consequence, the boxes are assembled by hand on our premises, without the use of any adhesives, thus reducing cubic capacity by 90% and therefore reducing deliveries by the same amount.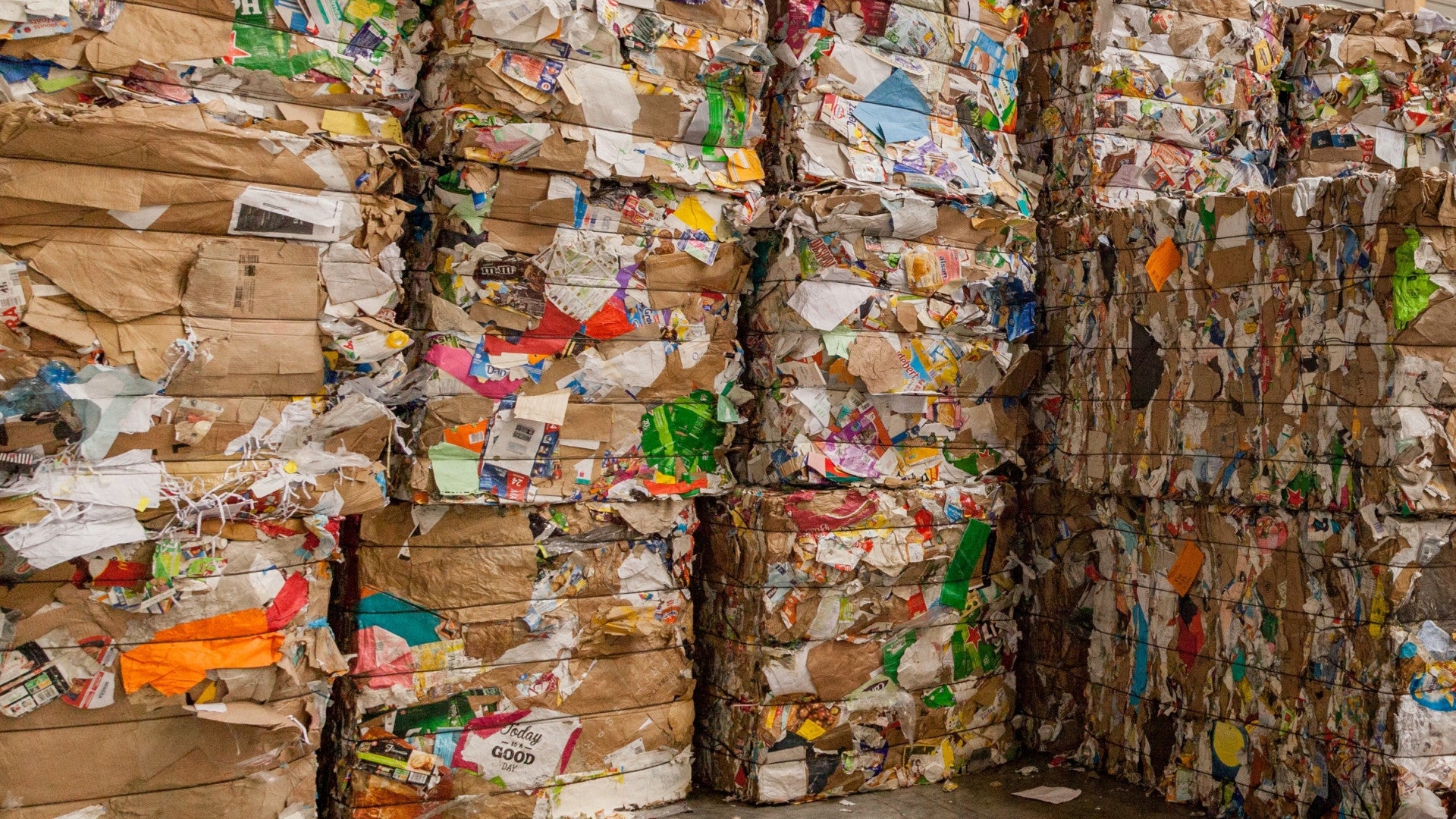 MATERIAL
Another unique characteristic of our shoebox is the material used to make it; 100% recycled cardboard made up of sheets of paper compacted together with water, no chemicals and no added subtances, the perfect cardboard for recycling.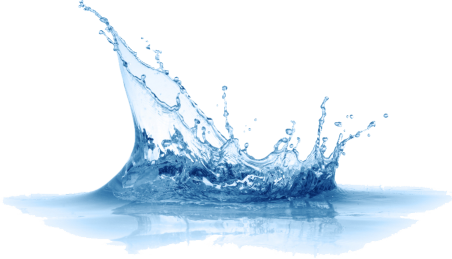 SAVING WATER
When packing our shoes we don't use any additional paper for wrapping or separating them, as can normally be found in shoeboxes and which is completely unnecessary. By doing this, we save around one tonne of paper every 34,482 pairs, also saving 2,000,000 litres of water per tonne.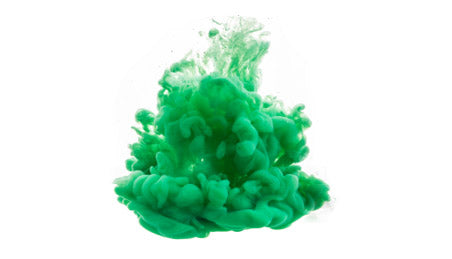 ECO INK
Ink used for stamping the boxes is water-based ink which neither contains PVC nor phtalates - harmful chemical products derived from petroleum.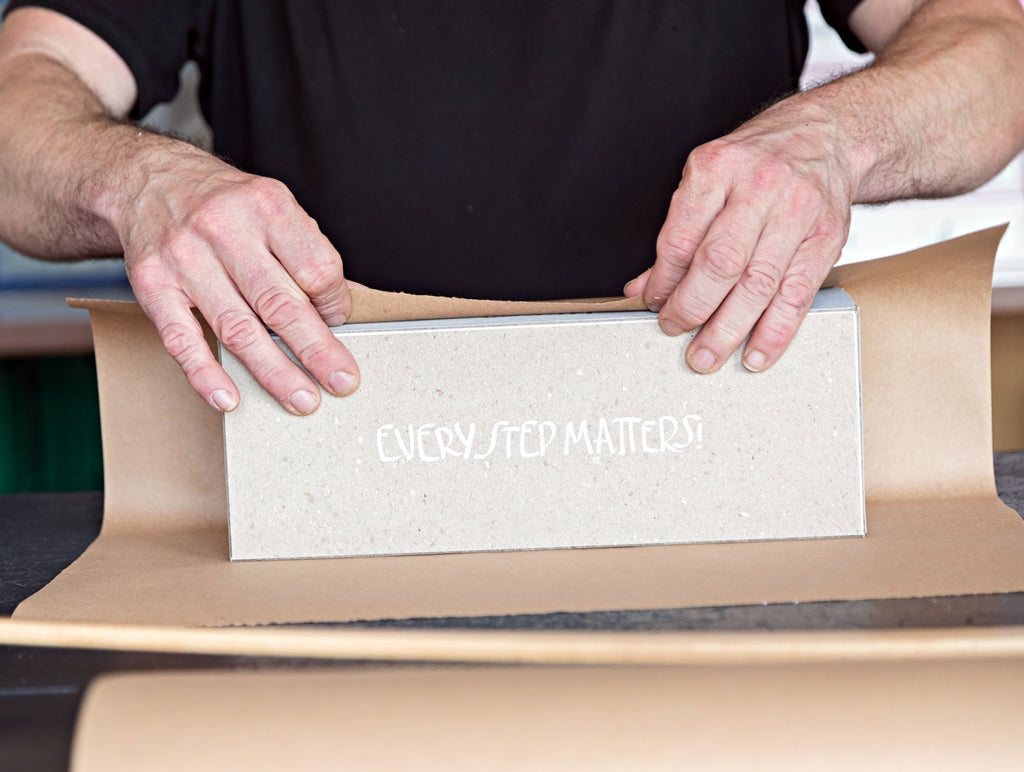 ZERO PLASTIC
PACKAGING FOR SHIPPING
To package shipments, we use 100% recycled krafk paper and seal it with adhesive paper tape. A completely recyclable packaging free of plastics.