MANIFEST
ANIMAL COMPASSION SANCTUARY
"We envision a world where compassion extends beyond humans to all our fellow beings on this planet. A world where this newfound compassion allows us to live in peace alongside animals, loving and respecting them. Because we believe that New Compassion is the seed of abetter world.
The New Compassion Foundation is born to help animals, to create spaces where we care for them and love them like a family that must be protected. The Animal Compassion Sanctuary is our first project, a refuge that provides a home and affection to animals rescued from the food industry and other forms of abuse. Our mission is to provide a dignified lifeform farm animals who have no place in most shelters.
We dedicate all our efforts to rescuing, rehabilitating, and healing as many victims as possible, given the extreme abuse and mistreatment that farm animals endure. This requires all our energy and solidarity with their lives."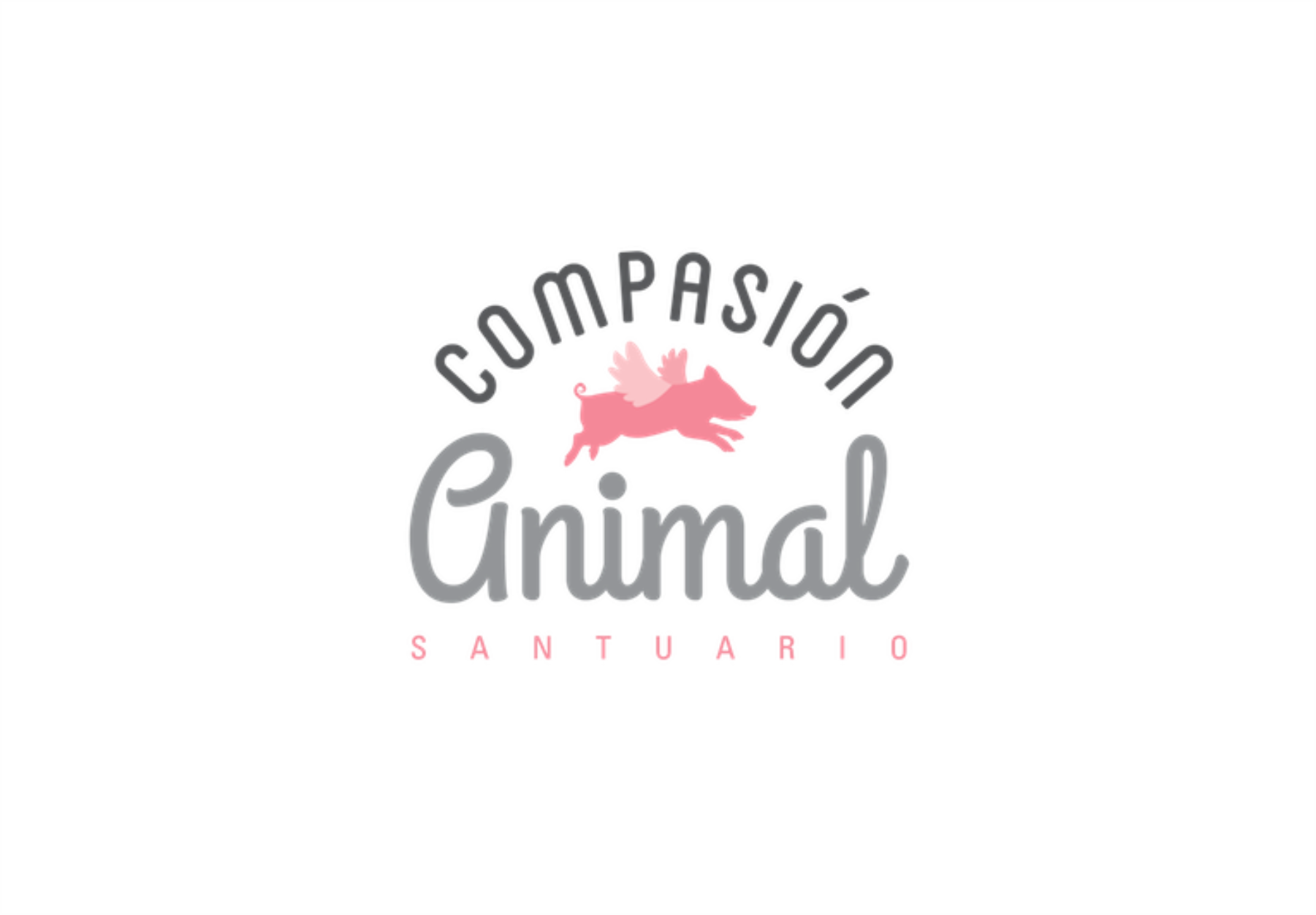 COLLABORATION
At Vesica Piscis, we have great admiration for the noble work that animal sanctuaries do, and we are aware of the financial challenges that many of them face in fulfilling their mission. That's why we want to support the Animal compassion Sanctuary along with the people who trust Vesica Piscis by donating a meal portion for every purchase made.

You can also assist the Sanctuary by becoming a member or making a donation.
SOME OF THE ANIMALS THAT LIVE IN PEACE AT THE SANTUARY
TOMASIN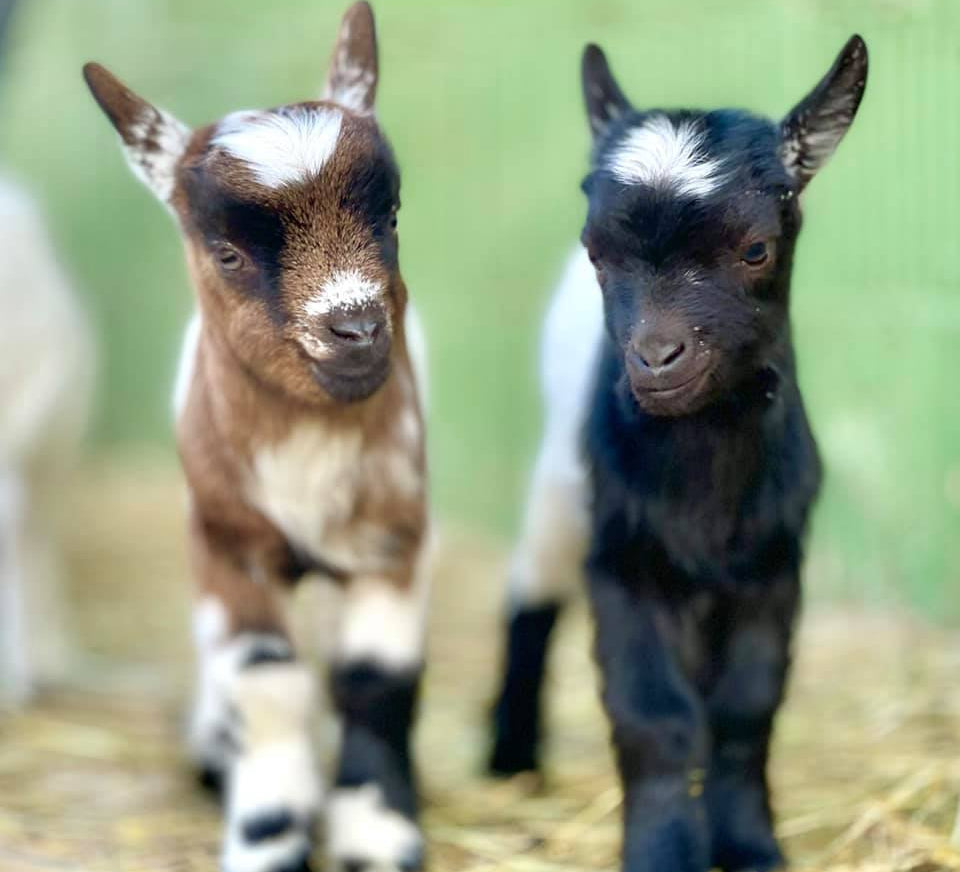 RAMOCÍN AND NORMA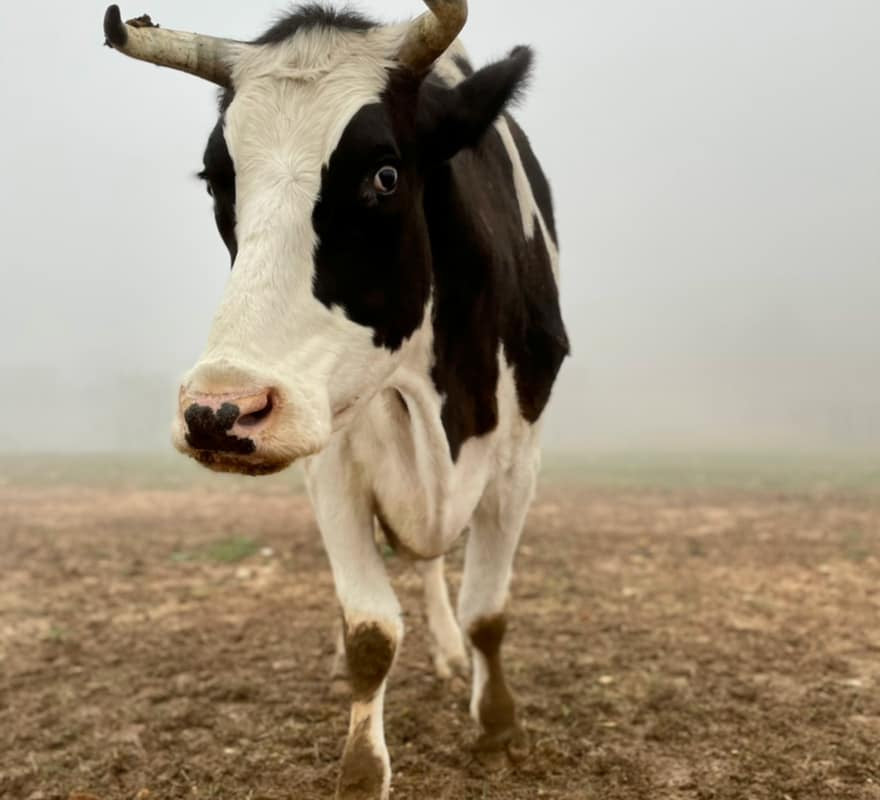 MOISES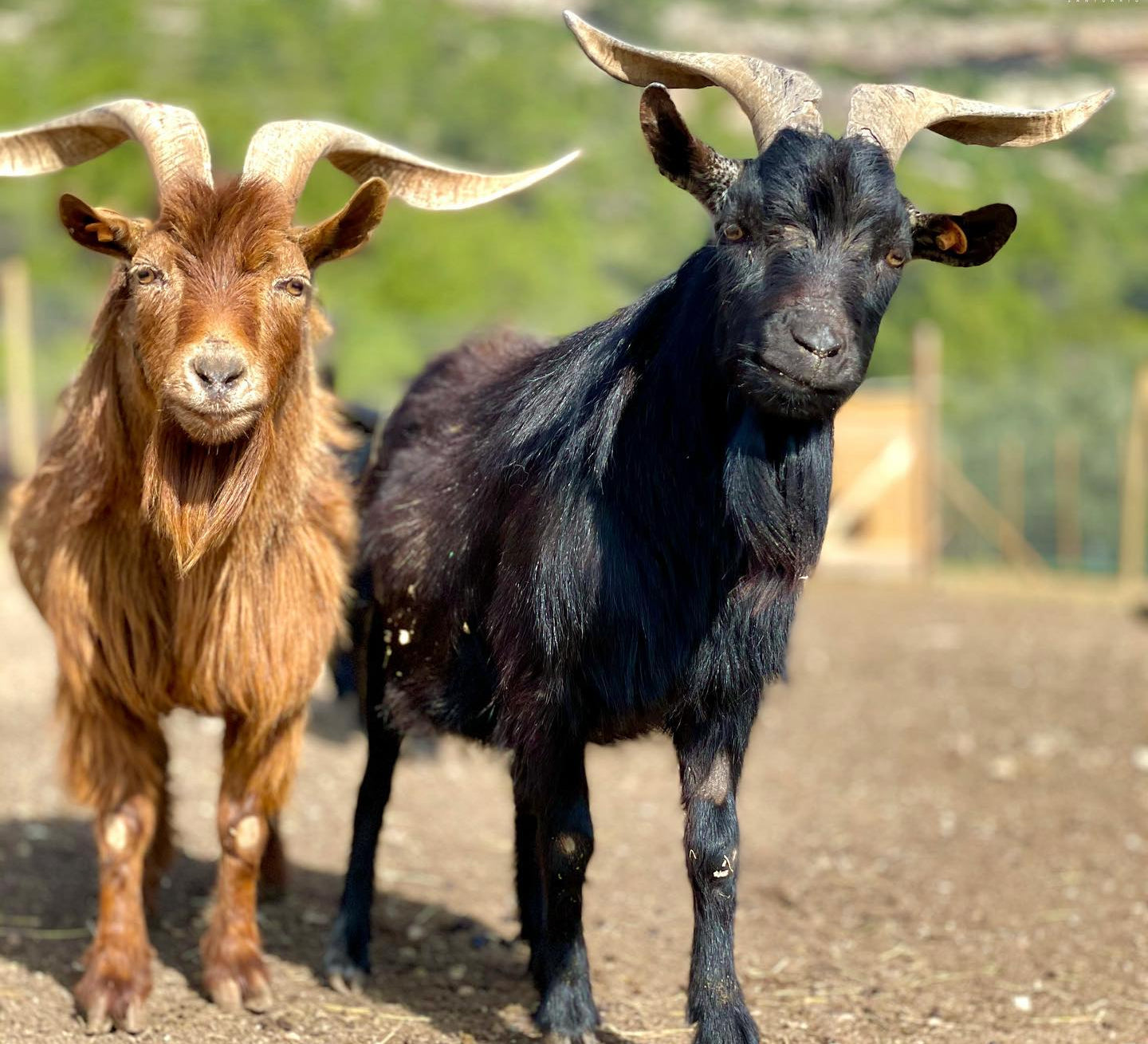 KEN AND ODA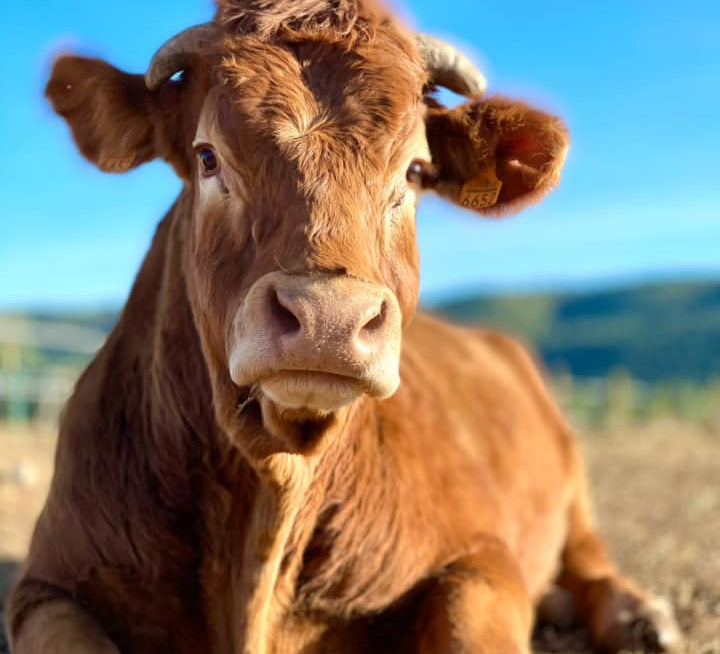 SANSÓN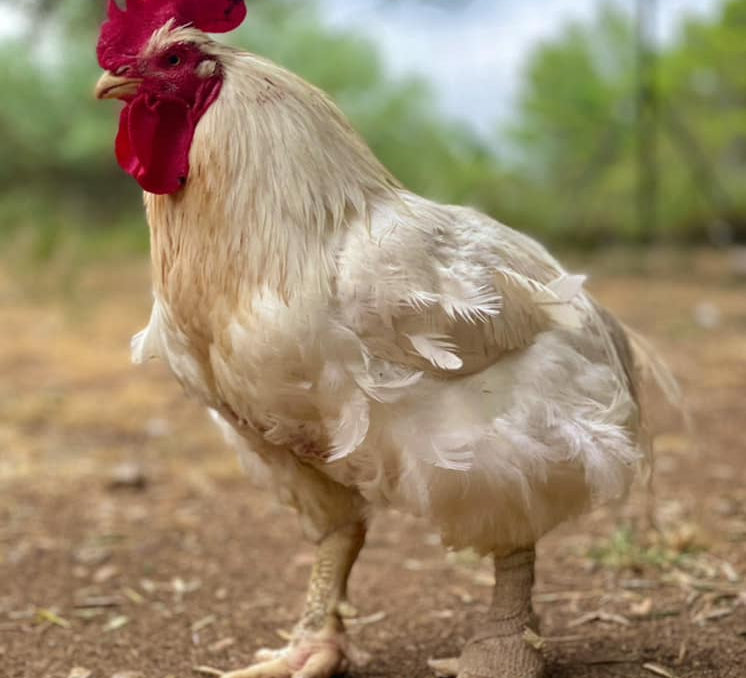 ALONSO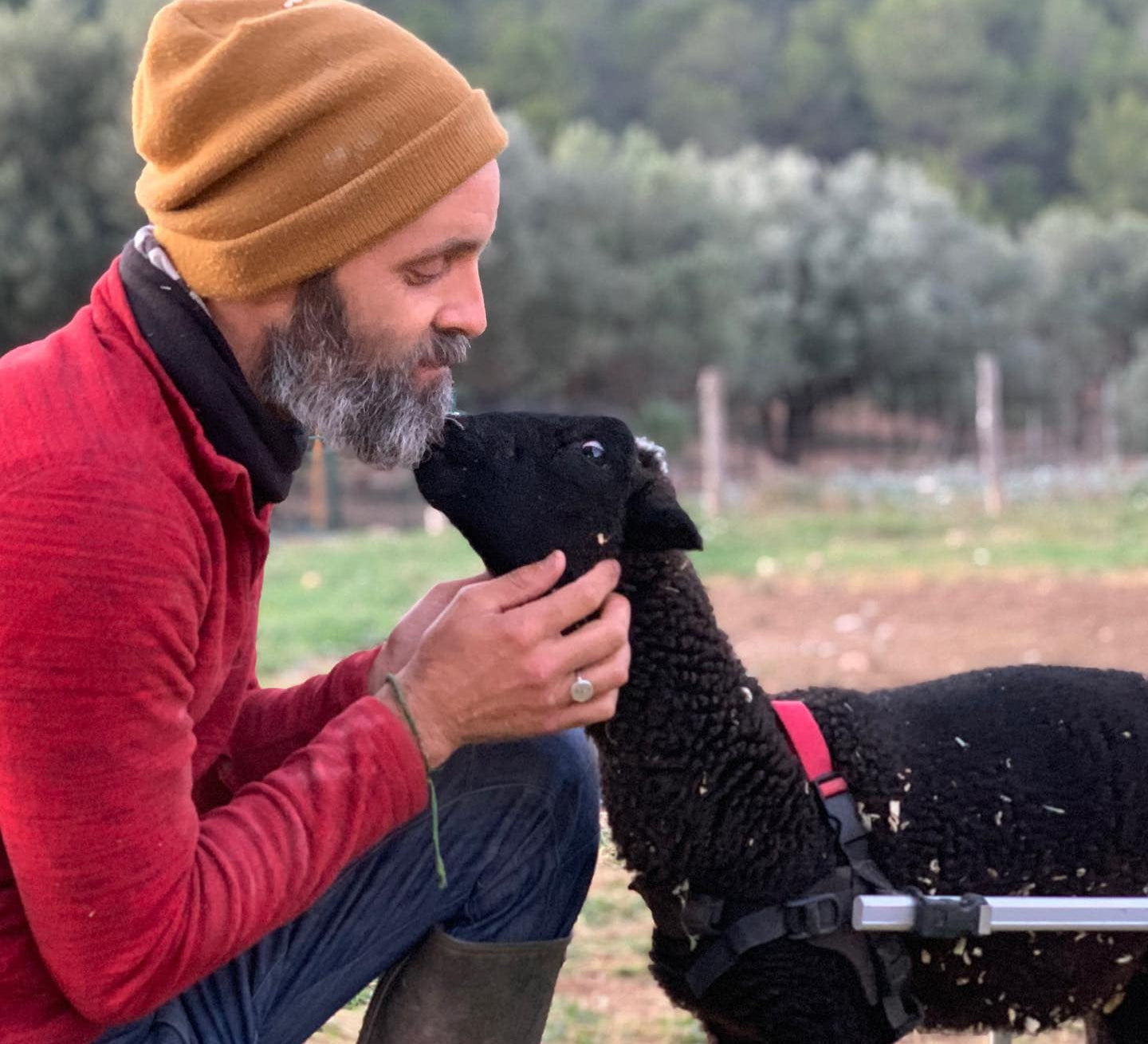 ALBERTO AND GONZI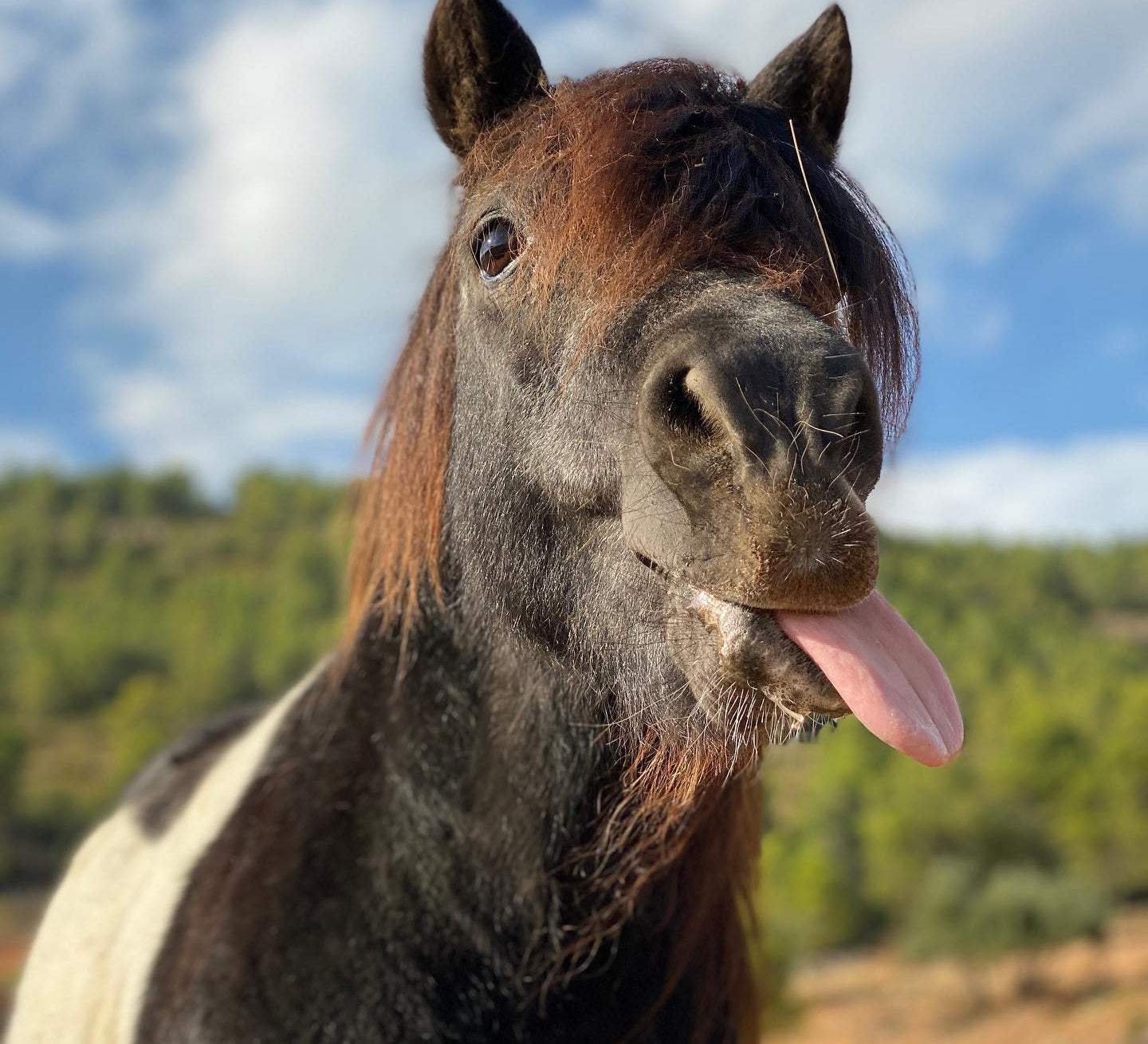 BOFUR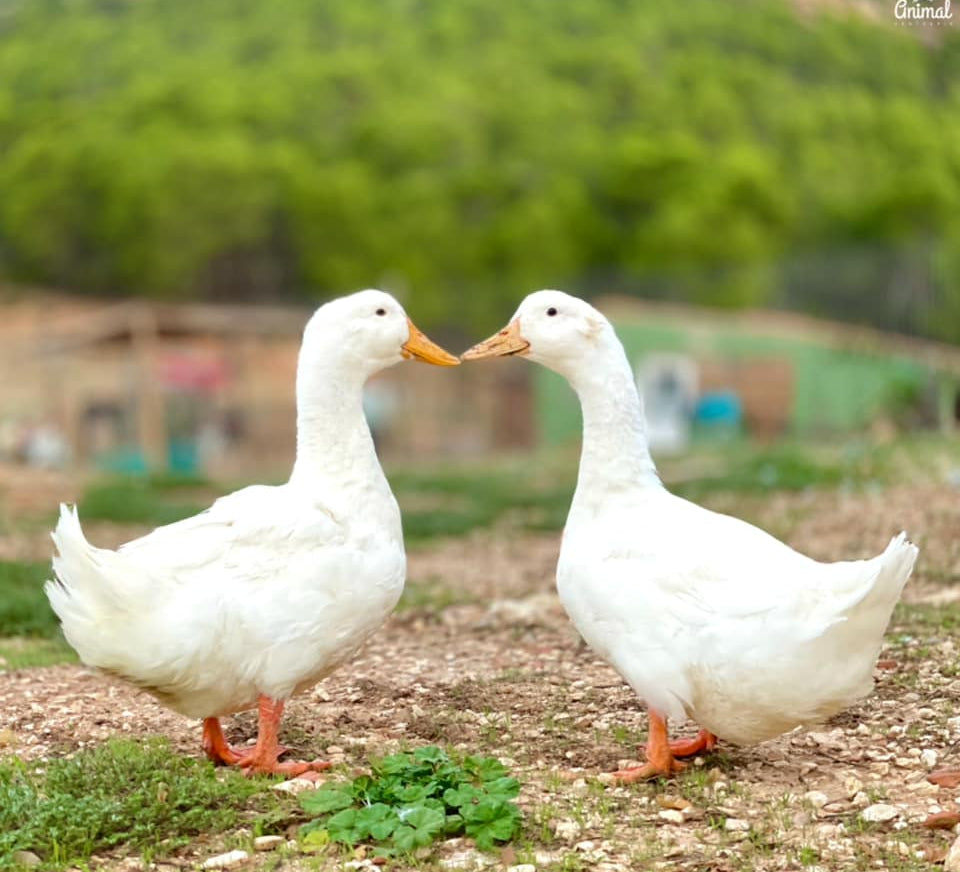 MANOLO AND PACO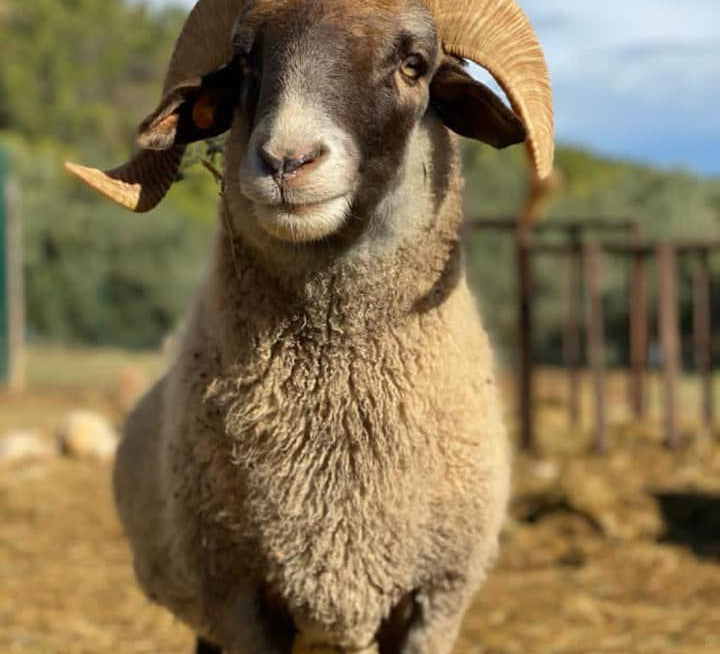 VICENTE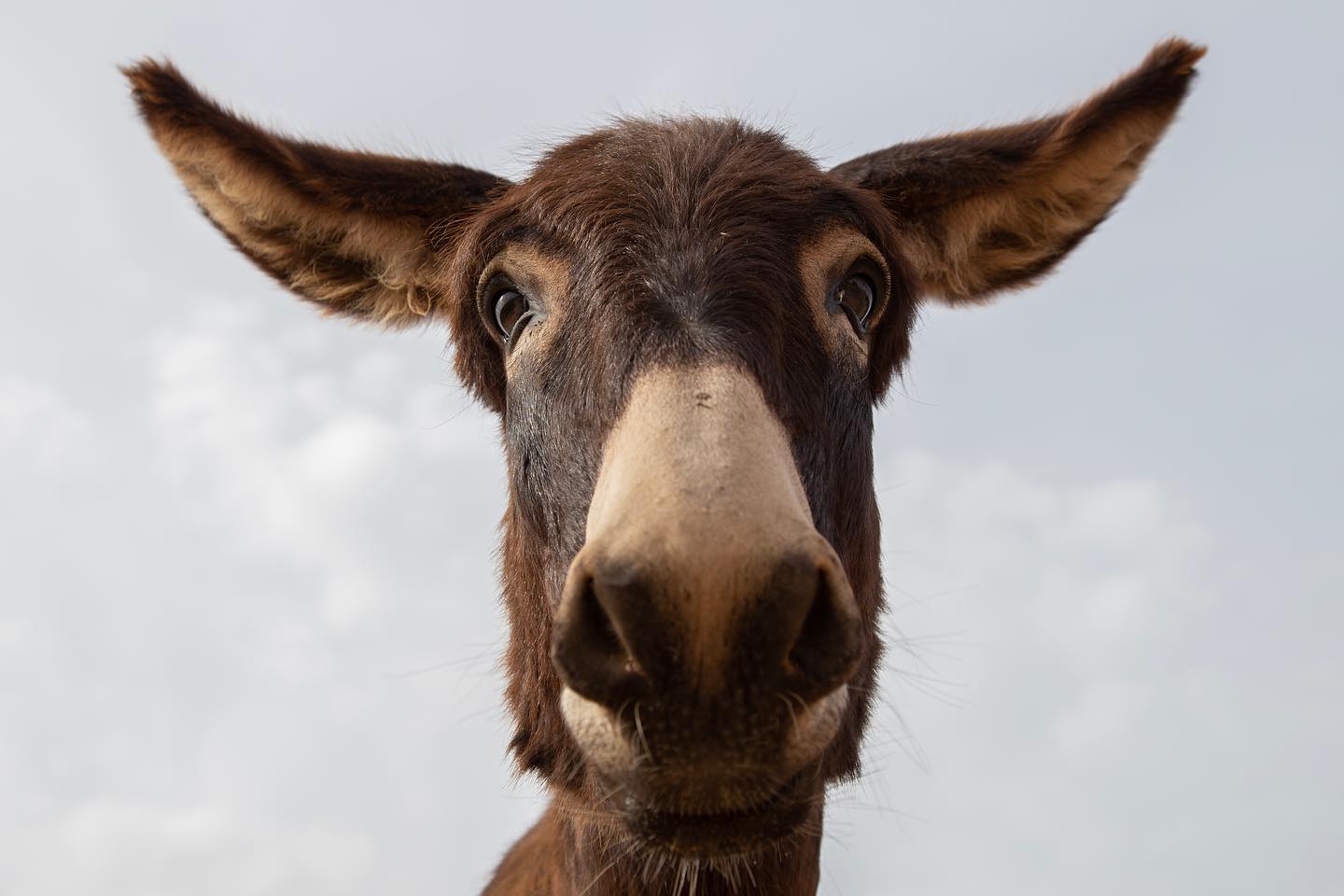 MERLIN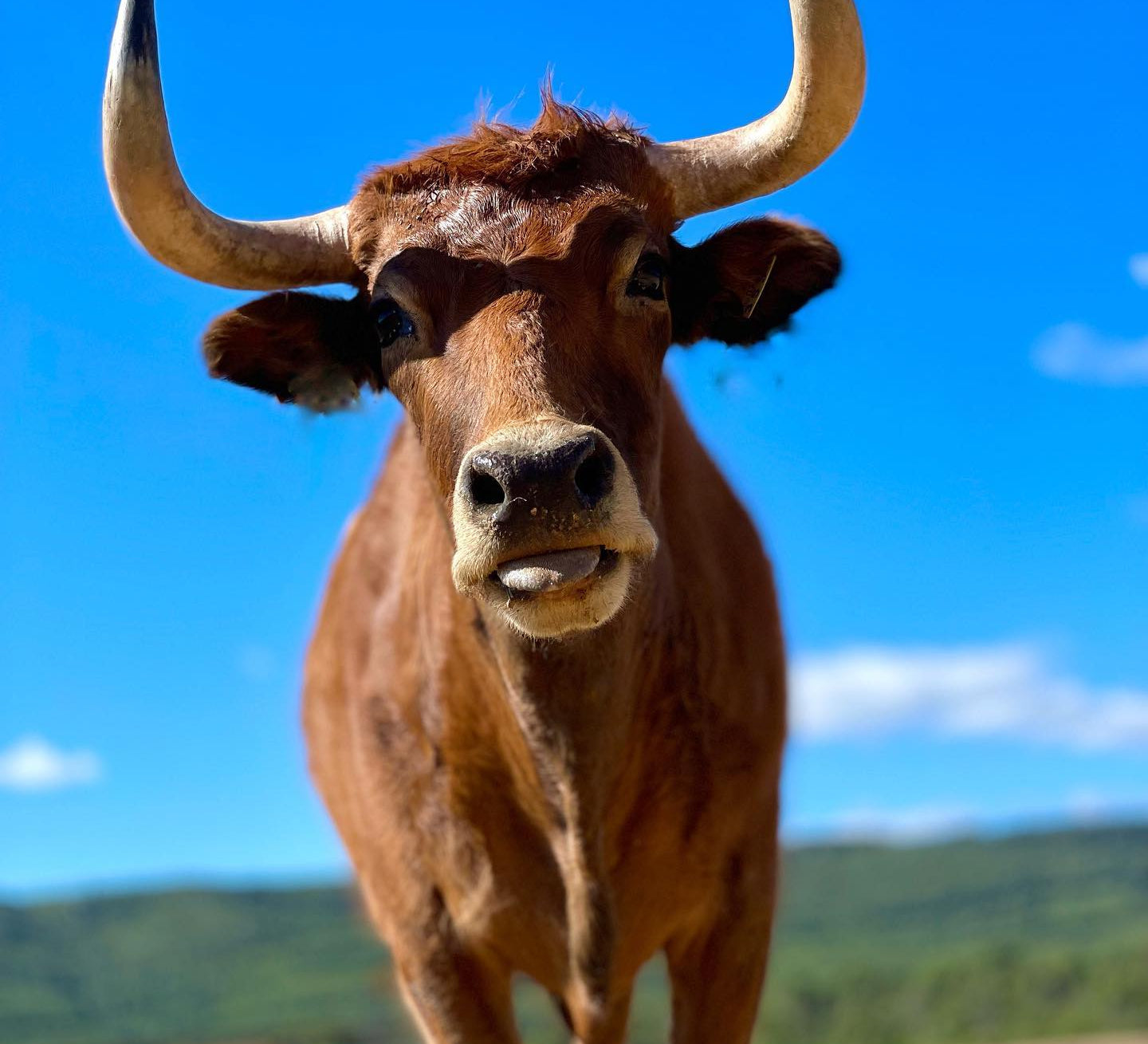 FERDI