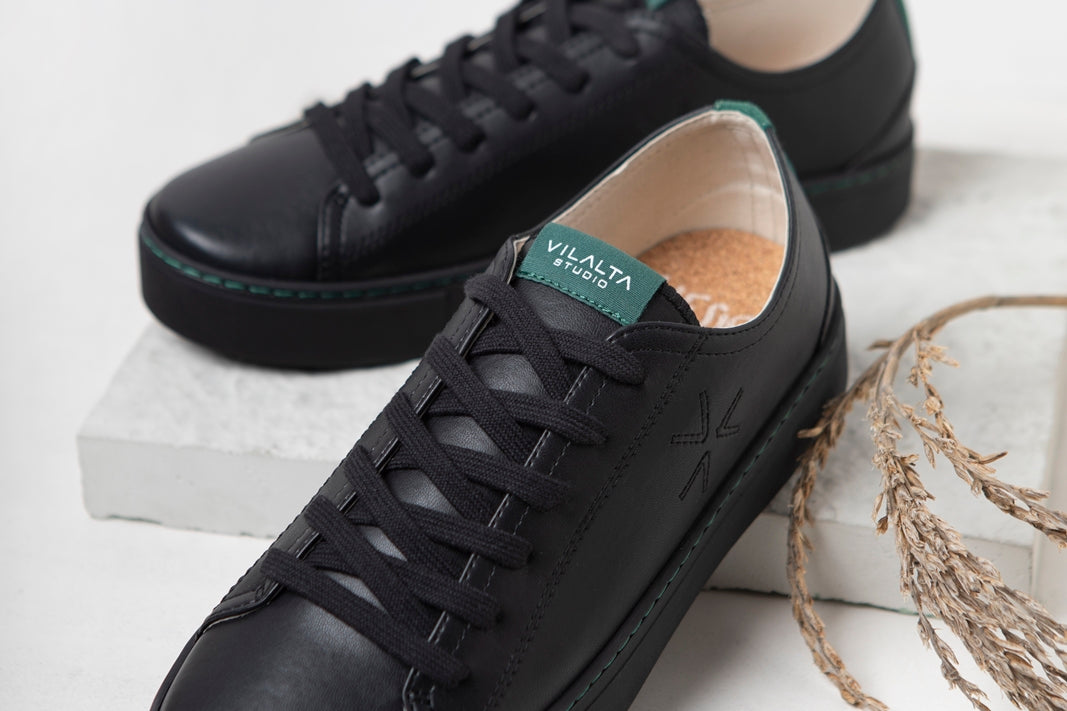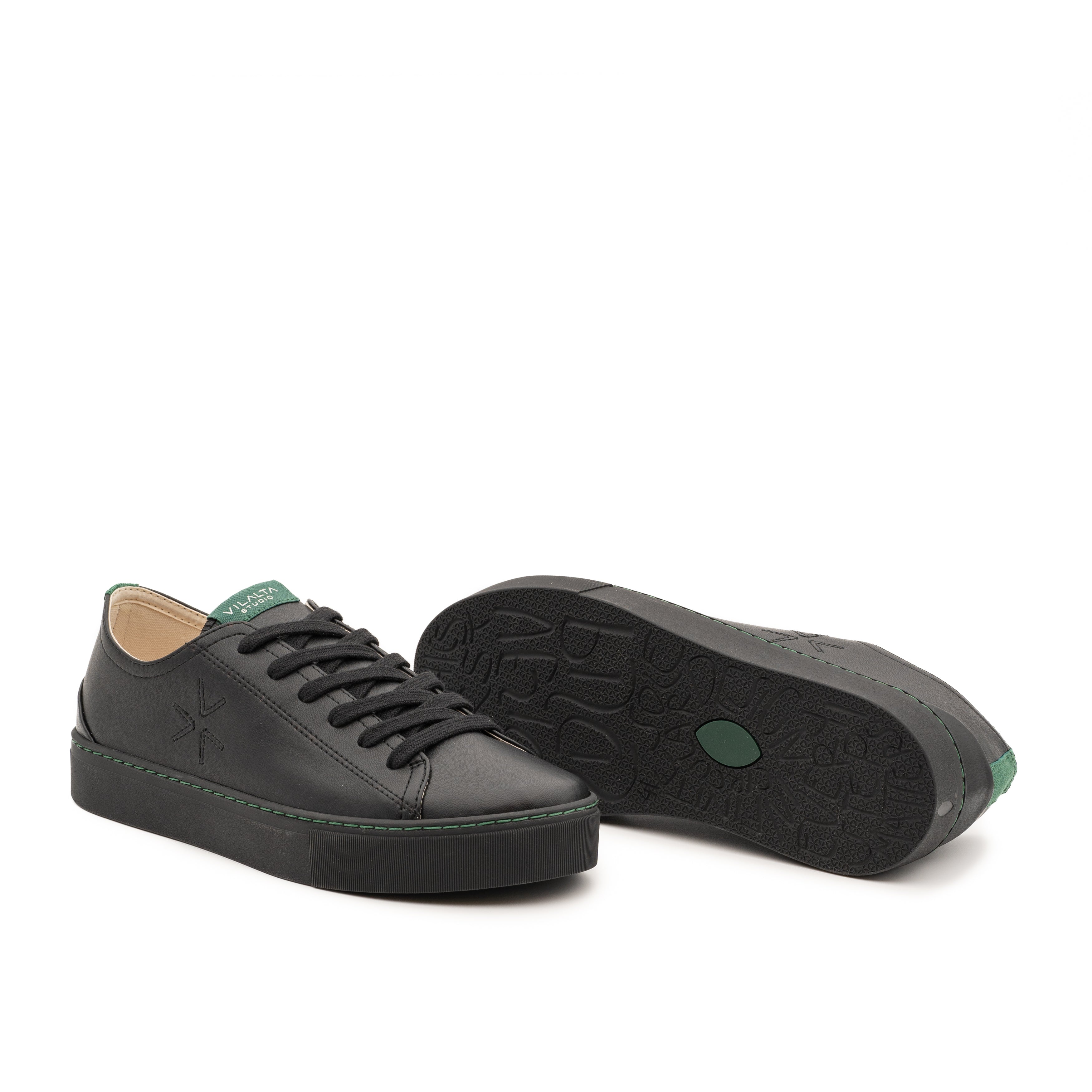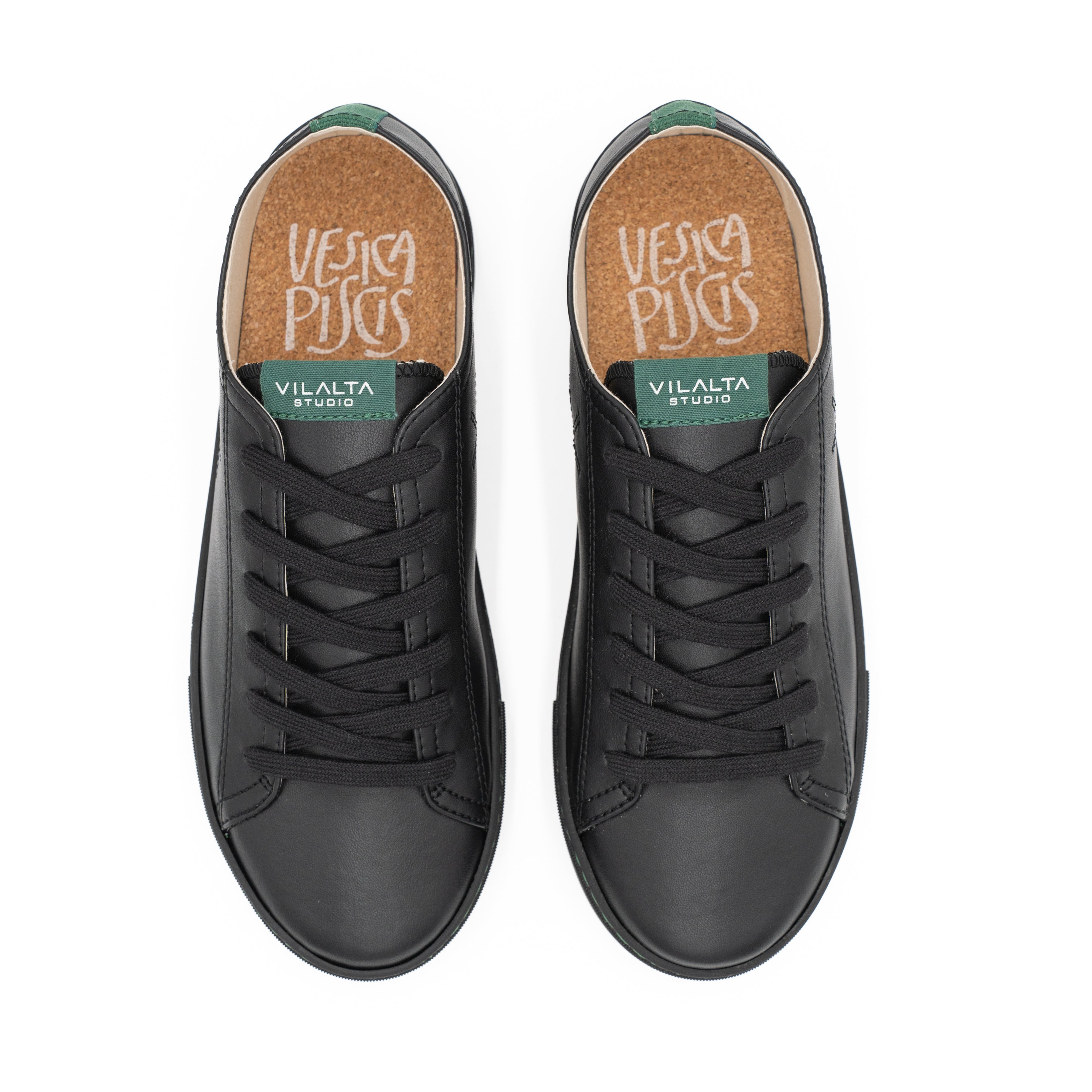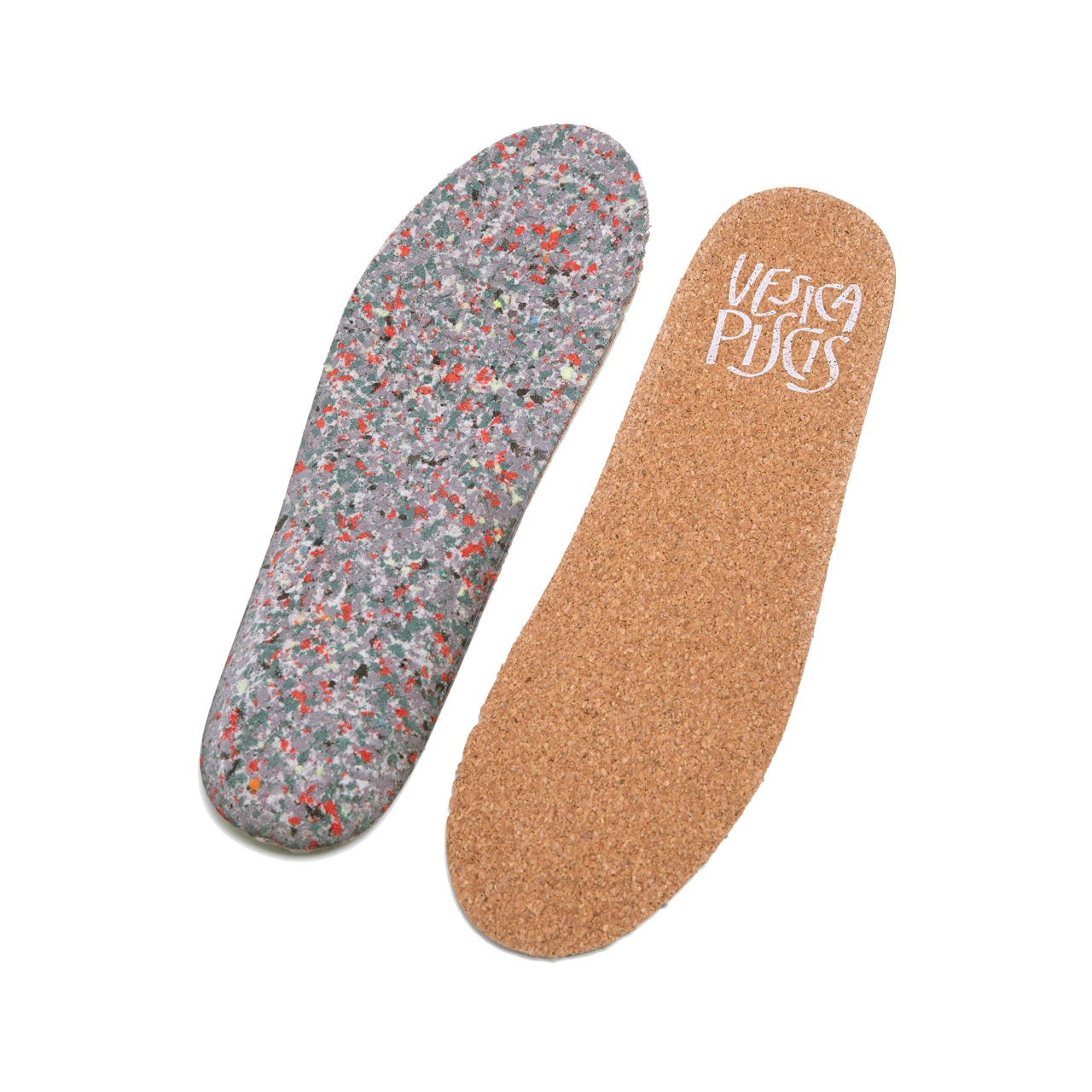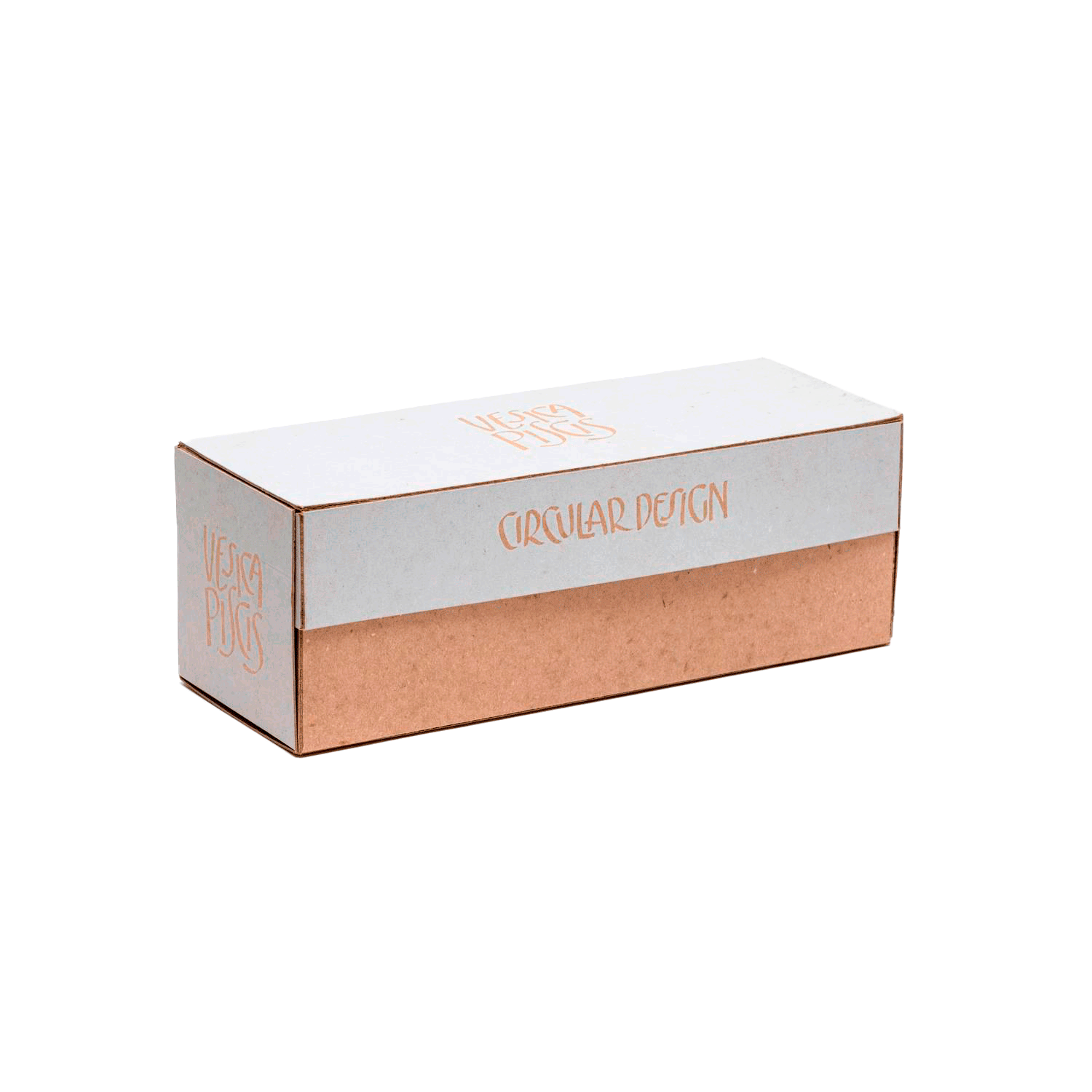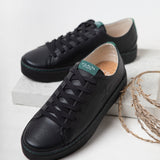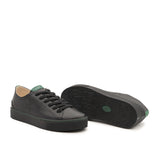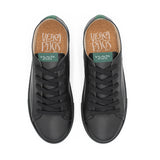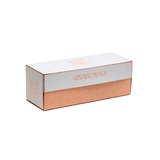 Coretta Vilalta Studio COR019
‍If you have doubts between two sizes, we recommend the smaller one.
‍
Description

Sneakers that combine the soul of Vesica Piscis and the essence of Vilalta Studio. Circular, vegan and timeless design, with a more refined touch. Ideal for creating an elegant outfit with low environmental impact.

More about collaboration Vilalta x Vesica 

Made with corn bio-based recycled polyester and dye-free cotton lining. The removable ergonomic insole of recycled PU and the INFINITE SOLE sewn to the textile without adhesives, give maximum flexibility, comfort and recyclability to this style handmade to order in our own factory in Elche.

Discover more women's vegan sneakers & men's sneakers
Materials

UPPER: 100% recycled polyester + PU 47% bio corn base.

LINING: 100% recycled cotton (GRS) certified.

INSOLE: 100% recycled PU + natural cork.

SOLE: 95% recycled TPU (GRS) certified

LACES: 50% recycled cotton + 50% recycled polyester (GRS) certified.

Maintenance

We recommend cleaning your Vesica Piscis with a corn-based biobase surface using a damp cloth and letting them dry in a place where there is no humidity. Alternatively, you can use a dry cloth to accelerate the drying process. Avoid direct sunlight drying and the use of detergents.

If you have any questions, please don't hesitate to contact us via email at customer@vesicapiscisfootwear.com. We will be happy to assist you.
Shipping & Returns

SPAIN AND PORTUGAL (2/3 days) €55. Orders of lesser value will have a shipping cost of €5.
BALEARIC ISLANDS, GERMANY, AUSTRIA, BELGIUM, NETHERLANDS and ITALY from €70. Orders of lesser value will have a shipping cost of €9.
Other EU countries from €95. Orders of lesser value will have a shipping cost of between €9 and €15.

View all shipping & return policy
‍
‍
‍